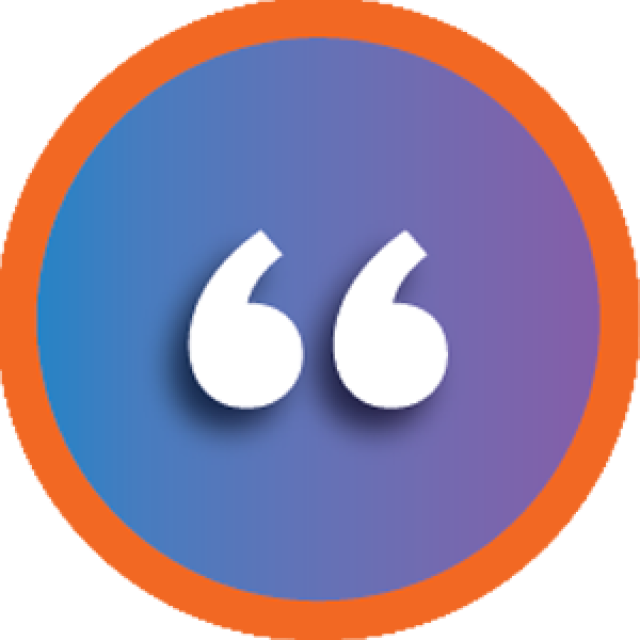 As a hiring manager, I worked with many recruiting agencies and not so many of them provided seasoned employees like Soft Systems.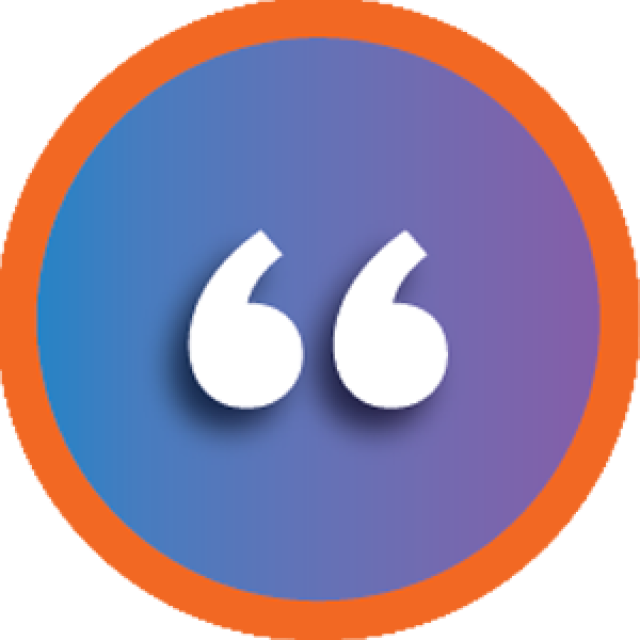 Finding technical staff requires a unique talent and I have seen that in Soft Systems.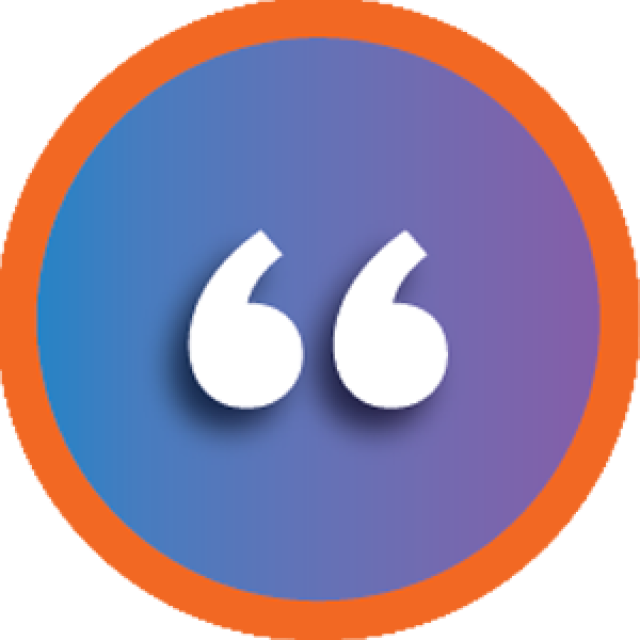 I've work with Soft Systems and I can attest to their responsiveness and passion for the tasks.